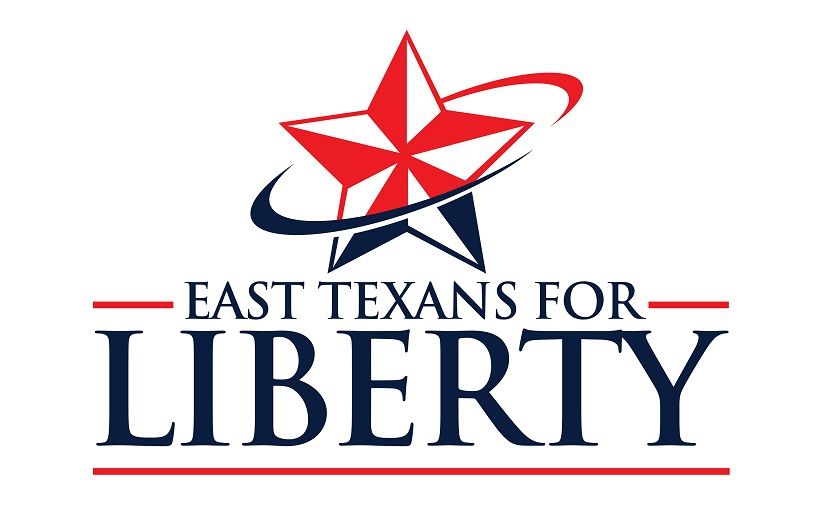 It has been brought to our attention that some have inquired as to our process for handling questions during candidate forums such as the one we had on Monday, October 12, 2015 with House District 7 candidates Jay Dean and David Watts.

Forum questions are written on index cards by the audience members in attendance. Prior to, and during, the question and answer period of the forum, index cards are gathered from the audience and passed to the moderator for the evening, which on October 12 was Chris Blystone.
At no time, did either candidate, Jay Dean or David Watts, see the questions or were made privy to the content of the questions prior to the moment when the question was publicly asked.
Any suggestions that either candidate received the questions ahead of time is blatantly false.
For Liberty,
East Texans for Liberty Board of Directors
East Texans for Liberty - PO Box 604, Diana, Texas 75640 - 903.500.2292
Do you like this post?