MAJOR GENERAL JOHN T. FURLOW, USA (Retired)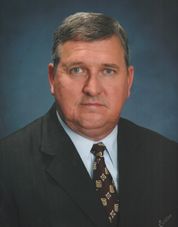 Major General Furlow will offer tools to combat Saul Alinsky's Rules for Radicals approach in state and local government. Bring a notepad. You do not want to miss this!
Are you an activist? You CAN make a difference.
Additionally, in honor of Military month, we encourage our Military and their family to attend.
Complimentary refreshments will be available.

Monday, May 18, 2015
7pm - 8:30pm
Disabled American Veteran Chapter 204
1924 N Wood St.
Gilmer, TX 75644
Open to the public. No charge to attend.
Please take a moment to thank our military.
Event is paid for by East Texans for Liberty and not endorsed by the Disabled American Veterans. 
Do you like this post?